Order for custom T-Shirts designers in Lagos. We design, print, package and deliver top quality apparels, polo shirts, hoodies, caps, uniforms and bags to your door step.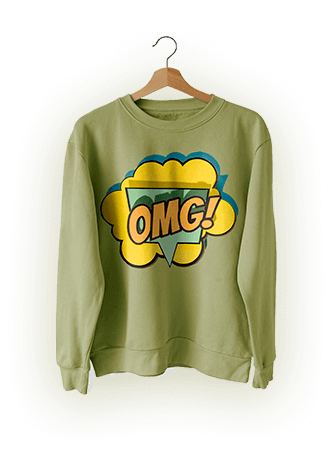 Print Custom T-Shirts Designs.
Hire the best Printing and T-Shirts Design Company in Lagos Nigeria to create quality graphics for your corporate, fashion and ceremonial fabrics. We print direct to garments and custom apparels using heat transfer, screen printing, dye sublimation, monogram embroidery and UV printing techniques that give you a perfect fit.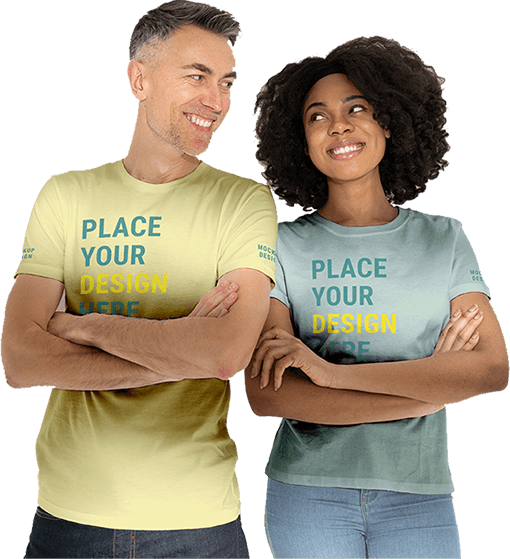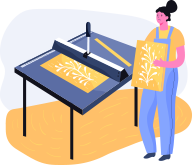 STEP 01
Order Your Product
Click the product you want to buy or print, review and proceed to place your order.
STEP 02
Upload Your Design
Send your artwork or contact us to help with design ideas and free samples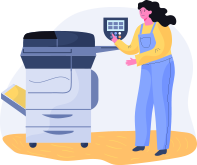 STEP 03
Get Quality Result
We're experienced in printing apparels. We deliver top quality to your door step.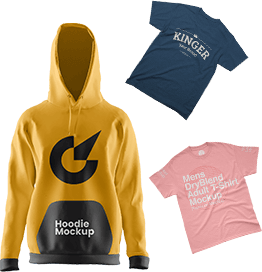 Choose your design template or hire a designer to create outstanding graphics for your t-shirts printing today. Hire the best Custom T-Shirts designers in Lagos and fabric printing company in Nigeria. Whether it is 100% cotton, silk, polyester or jacquard materials, we design, print and deliver top quality apparels, polo shirts, hoodies, face caps, hats, head gears, work wears, safety wears, school uniforms, factory uniforms, sports jerseys, team uniforms, hospital dresses, customized crystal suits, jackets, overalls, casual and ceremonial wears (Ankara), towels, sunflag knitted fabrics, exclusive pattern grindles, tote bags and more. We're top textile branding and printing company in Lagos Nigeria.