Over the last few years, the Nigerian printing industry has greatly improved, with print finishes being an integral part of the printing process. In this post, we will discuss most used 10 types of print finishes in Nigerian printing industry and their applications.
This post will help you learn some of the unique features you may include in your next print projects when customizing your business cards, brochures, invitation cards, certificates, package labels or book covers to stand out. Let's start with the most common type.
10 Print Finishes in Nigeria Printing Industry
Gloss Finish
Gloss print finish is the most common print finish type used in the Nigerian printing industry. Here's how it works. It's done by placing a thin transparent water proof nylon film on the printed material.
A gloss finish gives a shiny and reflective surface to the printed material. As a result, the colours look brighter and more vibrant. Gloss finish is usually used to make marketing materials, including brochures, flyers, booklists, and catalogues.
It is also used for the packaging and labels of products. This type of print finish is common and widely used because it's cost-effective, readily available and easy to produce.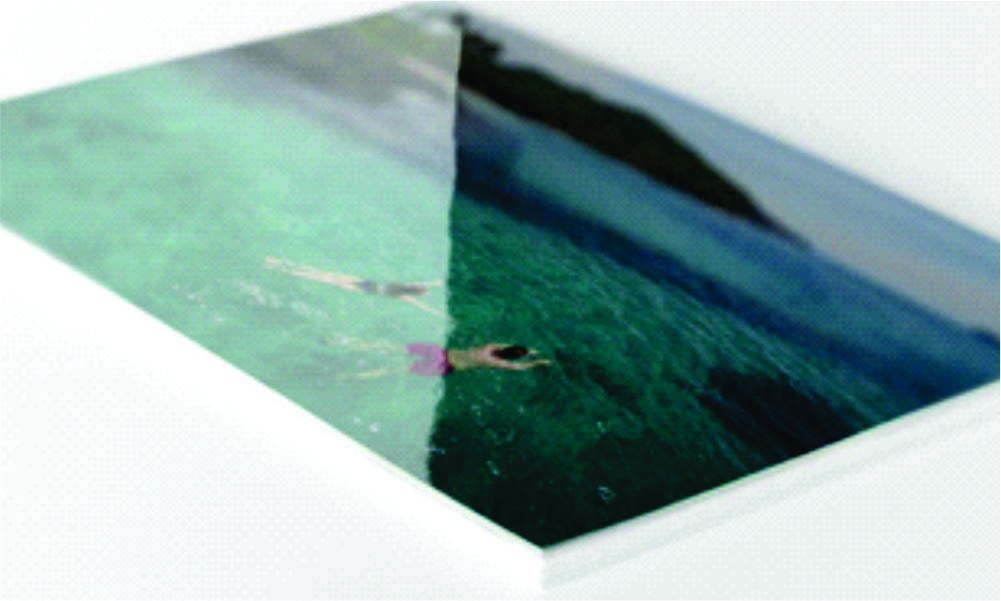 #2. Matte Finish
The matte finish is the opposite of the gloss finish. It's that simple!
A gloss print finish is shiny and reflects light, while a matte print finish is dull and absorbs light. It results in a non-slip surface that makes the printed material easier to handle and less likely to smudge.
Matte finish is commonly used for materials that need a more muted or sophisticated look, like business cards, brochures, and invitations.
#3. Embossing
If you want to add texture, depth, and a touch of elegance to your printed materials, the embossing finish will be among your top choices.
Embossing is a print finish technique that makes a raised 3D effect on the printed material. It is often done by using a die to press a design or pattern into the paper, cardstock, or other material. Embossing results in a 3D effect that makes the design or text stand out from the background.
Embossing is usually used for business cards, invitation cards, greeting cards, certificates and awards, book covers as well as packaging and labels of luxurious products.
The embossed print finish can be used alongside other print finishes, like foil stamping or spot UV coating to create special effects on the print products.
#4. Deboss (Letterpress)
Debossing is the exact opposite of embossing. Instead of making a raised effect on the printed material, it makes a depressed effect. Deboss print finishes date as far back as 1439.
The process of creating debossed print finishes is similar to embossing. You just have to reverse the process. It is commonly done by using a die to press a design or pattern into the paper or material, creating an indented effect, and recreating the letters in reverse.
Application of debossing in the Nigerian printing industry includes business cards, invitations, stationery, book covers, product packaging and lots more.
#5. Lamination
Have you ever seen or heard someone laminating their certificate or ID card before? Yes, you probably have. If you want to protect your printed materials from damage and enhance their visual appearance, you should consider laminating them.
Lamination is a type of print finish common in Nigeria. It's done by placing a thin (and transparent) layer of plastic film on the printed material. The plastic film is heat-sealed to the paper or other material, creating a protective layer.
This layer makes the document resistant to dust, water and other damaging elements in the environment. Application of lamination in the Nigerian printing industry includes restaurant or event menus, paper ID cards, business cards, posters, outdoor signage and labels; the list goes on.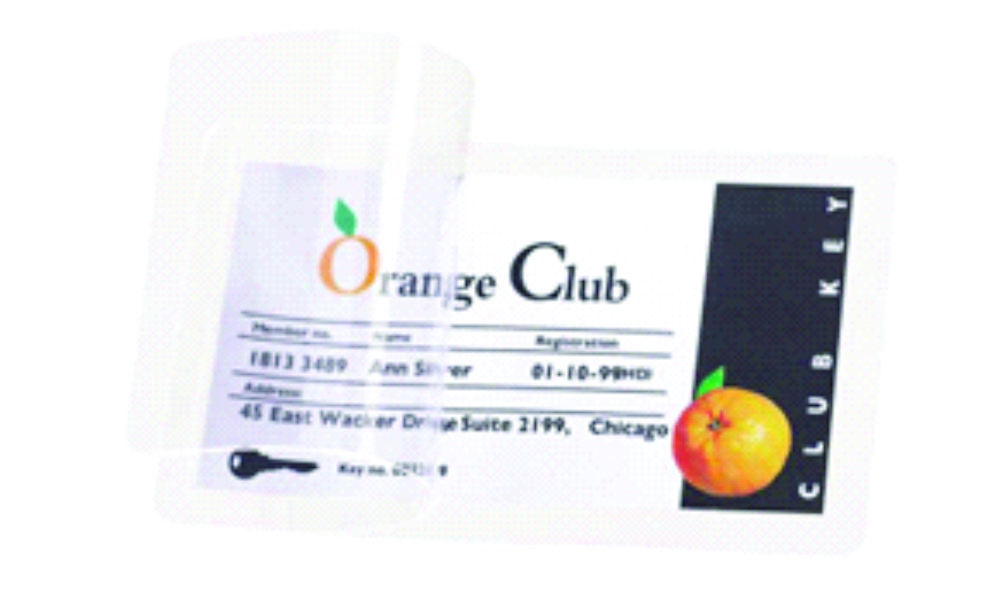 #6. Aqueous Coating for Printing and Packaging
An aqueous print finishing uses a water-based coating. The coating is applied to the surface of the paper or other material, creating a smooth surface that enhances the appearance of the printed material.
This protects the printed material from fingerprints, scraping, staining, and other types of damage/dirt. It's commonly used for packaging beverage and food products in Nigeria.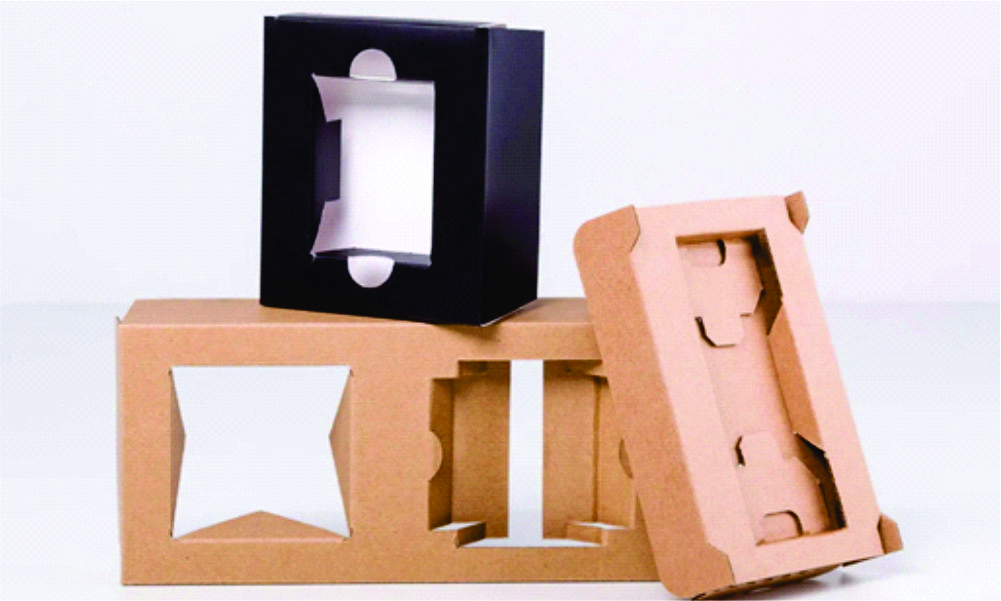 #7. Soft Touch Finishing
Here's another type of print finish used in the Nigerian printing industry. It's used to create a velvety, soft (foam like) and smooth texture that is pleasing to the touch.
To arrive at this print finish, printers will apply a coating that contains some special additives and polymers. The resulting material will be resistant to fingerprints and scuff marks.
The application of soft-touch print finishes includes book covers, diary covers, card paper boxes, corrugated boxes (cardboard boxes), paper bags, etc.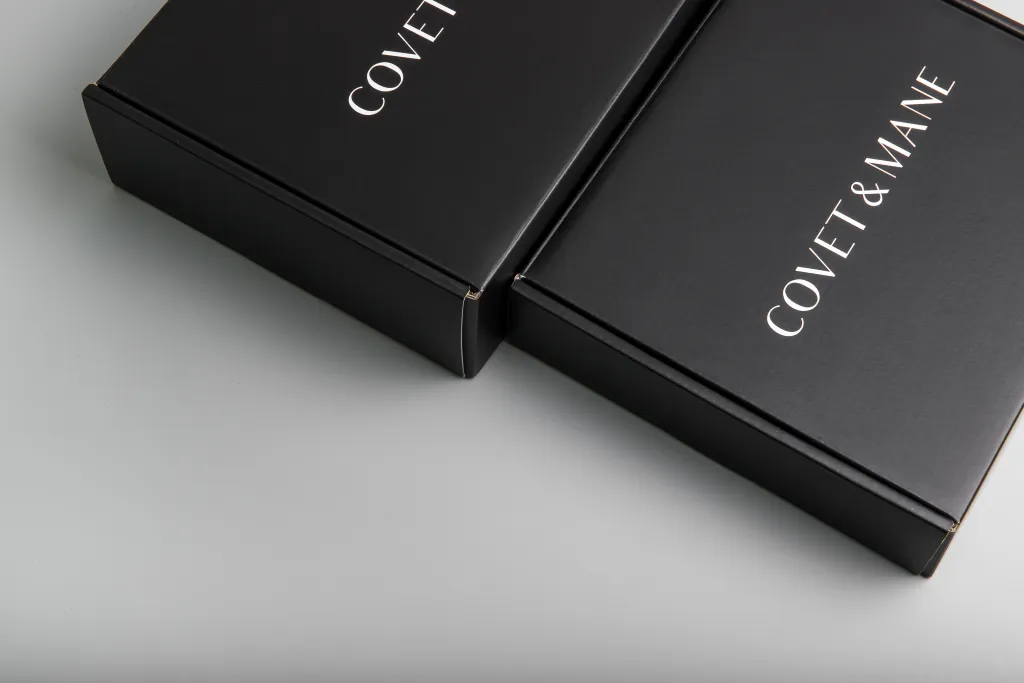 #8. Spot UV Coating
Spot UV refers to the application of clear polymer coating to a specific area (or areas) of a printed piece rather than coating the entire surface. It is used primarily as a design technique. Spot UV is a creative way to add depth and contrast through varying levels of sheen and texture.
Spot UV Coating (also referred to as Spot Gloss or Spot Varnish) printing finish is like a combination of both glossy and matte. Gloss is shiny, and matte is dull (non-reflective). Together, they add depth and dimension to the printed material. They also increase colour saturation and contrast.
This print finish is often used for various products in Nigeria to highlight specific design elements, such as logos, text, or images in a design. These include business cards, postcards, brochures and book covers. It's also used in the packaging of cosmetics and electronics products.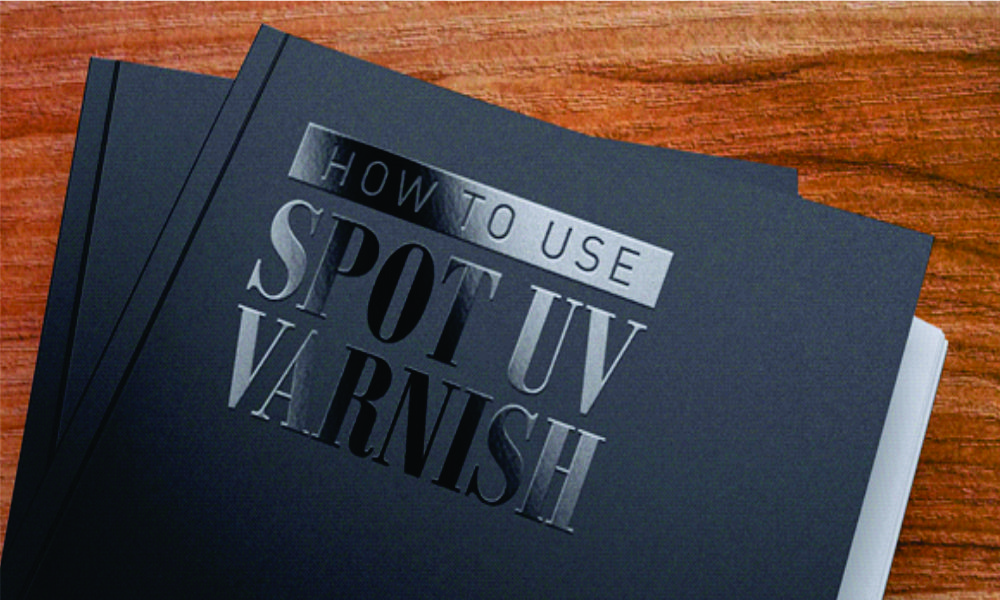 #9. Foil Stamping
Foil finish is commonly used to create a sense of luxury or exclusivity on a print product. It can be combined with other print finishes like embossing or spot UV, to create even more special effects.
This print finish is achieved by applying a metallic coating to the printed material. This finish can create a shiny or reflective effect on specific design elements, such as logos, text, or images. In the Nigerian printing industry, foil coating, or foil stamping is used for tickets, vouchers, certificates, stickers, labels, booklets, leaflets and many more.
Print marketing is as powerful as ever with well-designed business cards, brochures, flyers, posters and more all having the potential to make a great impression with your customers. Investing in a special print finish can really help your marketing materials stand out. We've put together this beginner's guide to help you choose the right print finish for your next print job.
10. Die-cutting
Die-cutting is used to cut shapes or designs out of the paper stock using a steel-edged die.
It's a great technique for creating marketing material with a point of difference, changing the shape of the edge of your business cards, flyers and other print materials, for example, rounded corners or for cutting patterns into the surface of a page.
This technique is commonly used on stationery such as folders and business cards. Die cuts help you uniquely grab the audience's attention with an unconventional print finish for your materials, while at the same time making a statement about your brand identity.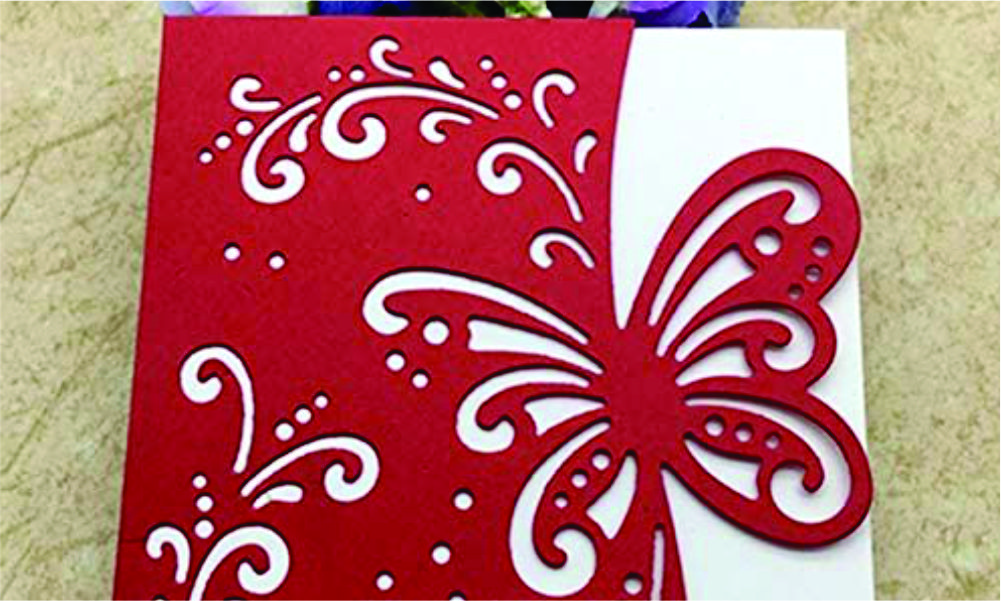 Bottom Line: 10 Print Finishes in Nigeria Printing Industry
There are different types of print finishes in the Nigerian printing industry. Each of them has its own unique benefits and can be used for a wide range of applications.
As a leading printing company in Nigeria, we implement these printing and other book binding finfishes such as folding, perforating, shrink wrapping, spiral binding, holes drilling, adding metallic inks, screen printing dye sublimation, and laser-cutting techniques to meet our customers' requests.
Your printer will ensure a quality finish for printing materials that need folding, with techniques that ensure your brochures, letters, cards don't split. Whether you need large volume folding or custom hand folding, marketing collateral like flyers and brochures can be folded in a number of ways including single, double, concertina and letter to name but a few.
We hope this article helps you to make informed decisions and achieve the desired outcomes for your printing projects. Contact us for further assistance.