Need Any printing
Design or Service?
Get in touch today.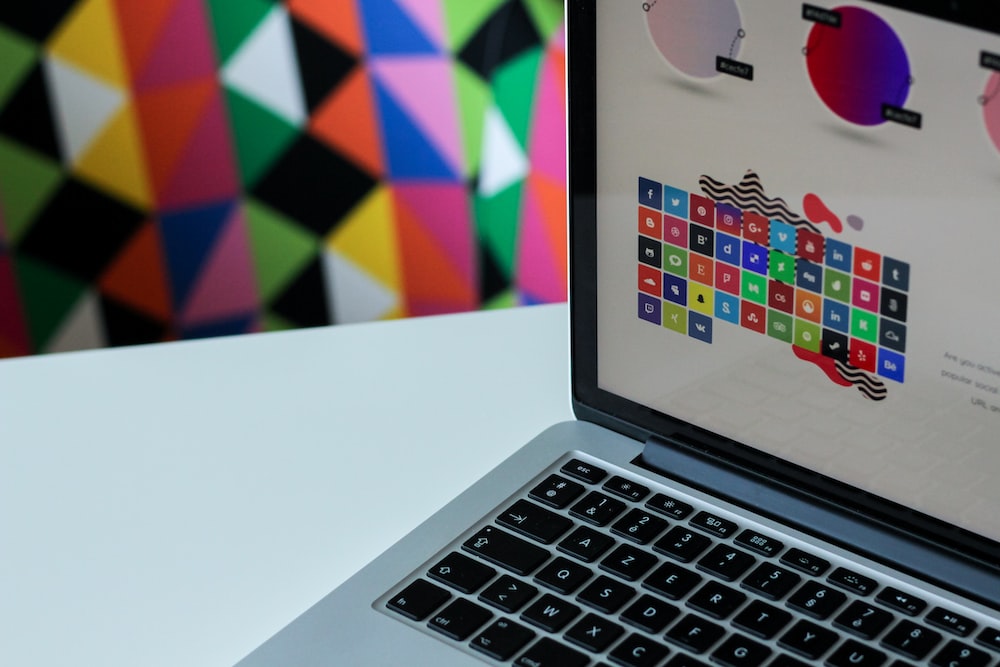 Graphic

Design

Company

in

Lagos
Let us design your next printing projects and rebrand your business with the best design ideas! We've in-house design studio and friendly team that will work alongside with you to get the best results. Our talented graphic design team will work with you to choose the best colors, fonts, and images that will make your idea a reality. We create designs with meaning and values. A great design makes your brand stand out from other competitors in your industry. It makes your customers recognize your business easily and differently; and resonate with their mindsets always. A great design reduces your marketing efforts because a great brand speaks for itself. It plays a key role in supporting your business marketing and advertising strategies. We are best branding and graphic design company in Lagos Nigeria. We have a team of talented graphic designer who will crate compelling artworks and visual graphics for all your projects.  Starting form Graphic Designs, to Display Designs, Vector Designs, 3D Designs, Animation Designs, Photoshop Designs, Illustrator Designs and Infographic Designs.
Our graphic design services produce excellent graphic arts for best selling graphic design products using the best branding tools. We design and print stunning printing materials, marketing and promotional materials for small and medium size businesses or events. Such as business cards, company letterheads, branded envelopes, brochures, company logo designs, promotional flyer designs, posters, sticker designs, book cover designs, booklets, magazines, annual reports, website banners, social media ads; custom flex banners, roller banners; food packages and box designs, download PDF resources, clothing designs, canvas designs, vehicle wraps, large format layouts and much more. We use the right colour schemes, design templates, icons, mockups, textiles patterns, font styles, typography, photography, illustrations and creative design concepts to achieve outstanding results for our customers. Contact us today for all your business branding and graphic design services in Lagos Nigeria and beyond.
At iPrints.com.ng, we begin every project by carrying out detailed research to ensure we have a good understanding of our clients needs and their projects requirements. We also analyse the potential competitors within their online and offline marketplaces in order to gain further understanding of what a project may look like or the types of materials needed to meet the best industry standards.
As a leading Graphic Design Company in Lagos, after project review and barnstorming, we go ahead to execute the project following the given standards and project requirements. We do our best to include all the features that will deliver the anticipated results. Upon completion, we carryout rigorous testing and checking of all core features to ensure error frees productions. This process stage also includes customers' support and project launch or delivery to clients' locations.
We put our customers first; and work daily to achieve project objective, 100% customers satisfaction, excellence, innovation, and integrity.