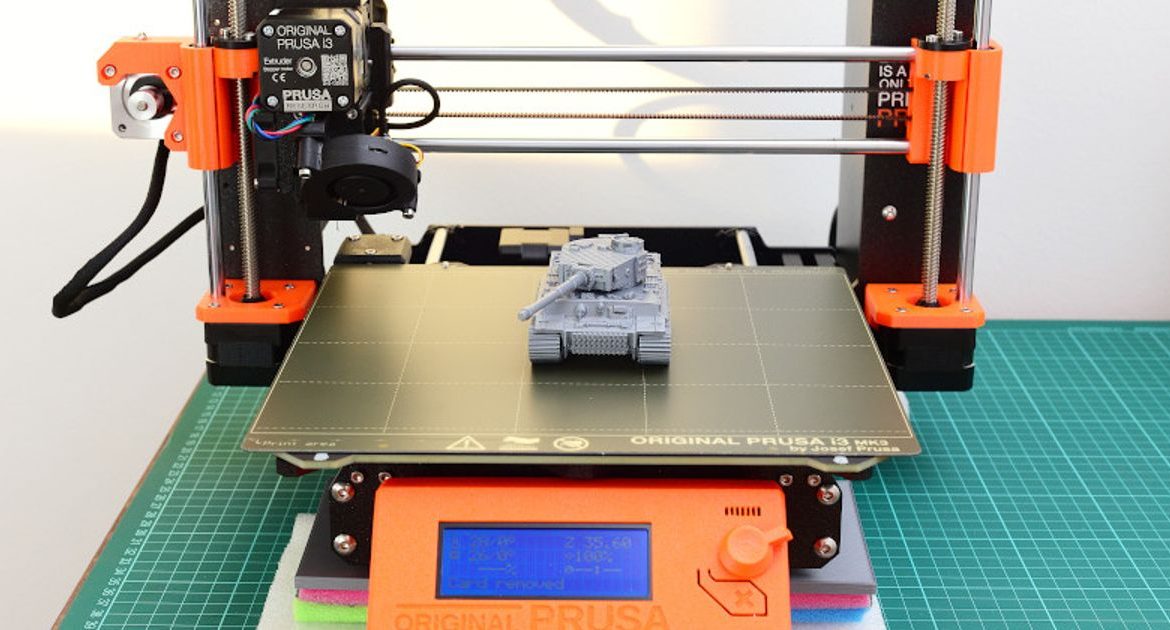 3D printing also known as additive manufacturing is a construction process that laid down materials, layer by layer, to form a three-dimensional object from a computer aided design (CAD) model or a digital 3D model. In other words, three-dimensional printing (3D printing) is a digital printing technology that creates a physical object from a digital design. The process works by laying down or depositing thin layers of material in the form of liquid or powdered plastic, metal or cement, and then join or solidify the layers together under computer control.
How 3D Printing Technology Works
Some industries, such as hearing aids manufacturers, airline, and car manufacturers, use 3D printing to create prototypes and then mass produce their products using custom scans. While it is currently too slow to be used in mass production, 3D printing technology is still evolving and has the potential to massively disrupt both the manufacturing, logistics and inventory management industries.
The car and aircraft manufacturing industry have taken the lead in 3D manufacturing, using the technology to transform unibody and fuselage design and production, and powertrain design and production. In medical sciences, 3D printing techniques are used for custom implants of organs and body parts. It allows for more innovation, experimentation, and product-based startups.
In the fashion world, Nike, and Adidas are using 3D printing or 3D manufacturing to create shoes. In the construction industry, companies around the world are sing layers of concrete, through 3D printing to build homes which are stronger than regular cinder blocks and cost effective. It can create complex shapes using less material than subtractive manufacturing processes, making prototyping faster, easier, and cheaper. It creates less material wastage.
In the traditional printing industry, 3D printing services includes the creation of 3D printed prototypes and production parts, printing on hard surfaces with three-dimensional views, material subtractive manufacturing processes, such as making of molds, drilling, welding, injection and other processes. As packaging and 3D printing company in Lagos Nigeria with partnerships with industrial designers and 3D printing professionals in UK, USA, China and India, we help your manufacture high-quality products with cutting edge 3D printing technologies.