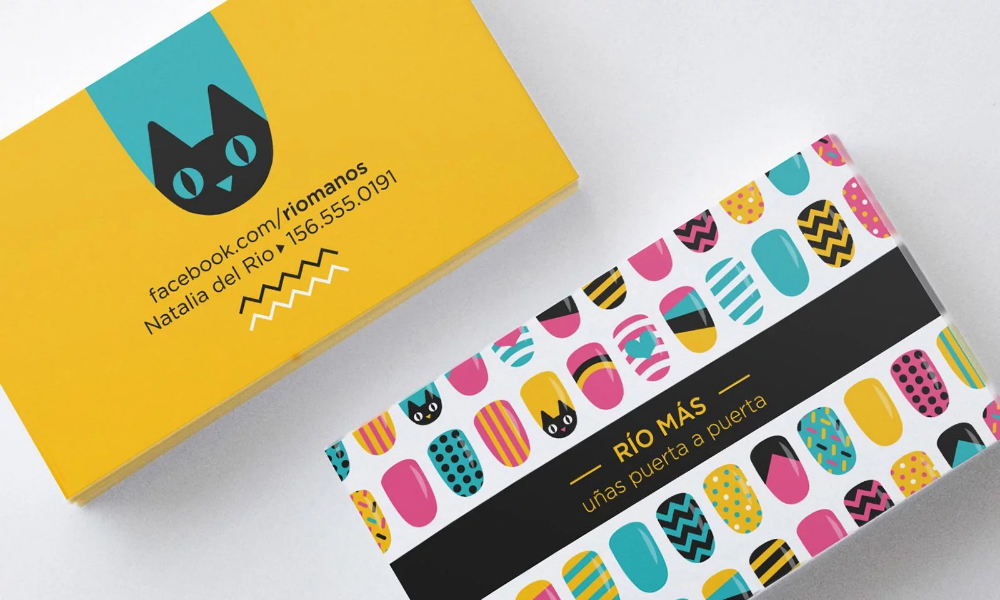 The word business card is no longer new in your society today. A business card is a small printed card bearing information (such as name and address) of a business, its representative or individuals. Business cards fulfill many professional or personal needs, for example: they are used for advertising, brand recognition, call-to-action, and of course to provide contact information to potential clients, visitors or partners.
When designed right, your business card is an essential part of your brand identities, and acts as a visual representation of your brand anywhere it goes. This credit card sized, pocket-friendly mobile billboards can leave a lasting impression on your personal brand or corporate business. It creates a local business signboard for customers and passing strangers.
This post we'll run your through everything you need to know about business card design so you can tell your graphic designer exactly what you want. But before we get into the 10 steps on how to customize business cards stand out for your business or personal brand, let's talk about the two crucial design components you need before thinking of business card design templates. They are:
Your company and brand logo and color schemes are the two most important visual choices from start. Not only will these elements play a big part in creating your personal or business complementary card they'll also help influence other areas like layout and identity. Once you have your logo, brand color scheme, and a good idea of what you want your card to say about you, you're ready to start. Just follow the 7 steps below to determine which business card design would work best for you.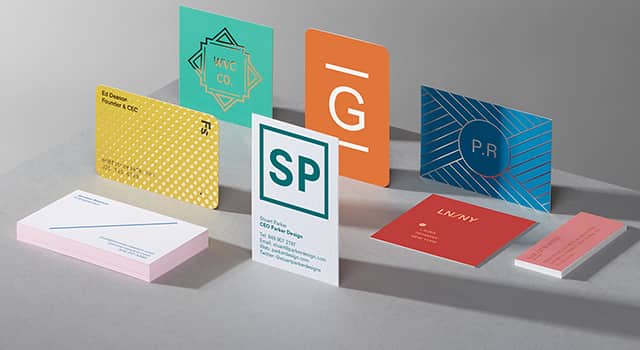 How To Customize Business Cards in 10 Steps 
Choose your card size or shape
Choose material type (paper, plastic, metal)
Choose number of sides (single or double)
Add your logo design (if available)
Add necessary text (names, phone, address, etc.)
Choose your typography (design look and pattern)
Consider special finishes (embossed, matte or round cut)
Pick a graphic designer to do the artwork
Hire a printer to finish your card design
Take delivery of your final product (sic)
Now you have the 10 steps on how to customize business cards stand out. Your card is more than just your contact information—it's a representation of you and your brand. So don't cut corners with designing and printing your business card. Spend ample time coming up with the perfect design and then find a skilled designer to turn your vision into a reality. Contact us today to help you. As a custom business card printing company in Lagos, we can help you achieve your dream card design.