Need Any printing
Design or Service?
Get in touch today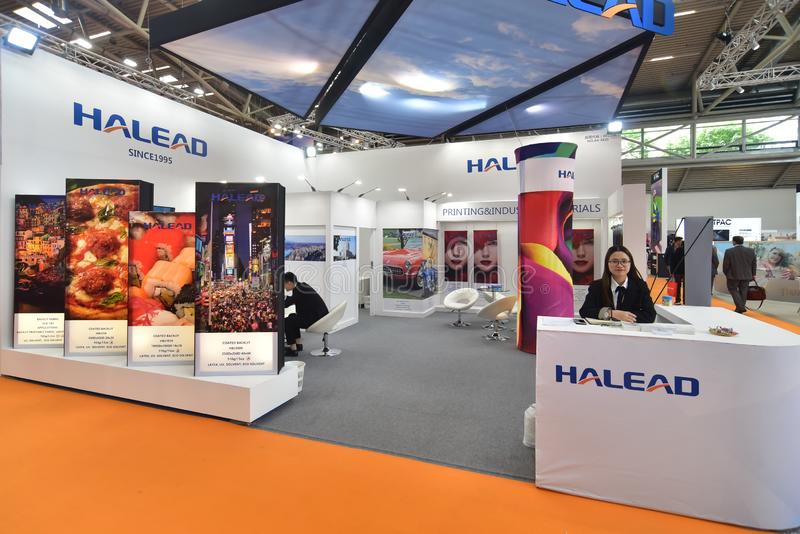 Events

Printing

Company

in

Lagos
Are you planning an event in Lagos or elsewhere in Nigeria? Do you want to print customized event tickets, banners or promote your upcoming event online or offline to invite more participants and increase your attendees? iPrints have you covered with our event branding and printing services. We are leading events printing company in Lagos Nigeria that offer high quality printing and marketing solutions for your business or events at affordable prices.
Be it a product launch event, trade exhibition, religious retreat, business conference, board meeting, training seminar, political convention, weeding ceremony, birthday party, funeral ceremony, child or house dedication, annual festival or city carnivals; we are one of the best events planners and experienced events organisers you can trust. We help you print all the required gift items, events decorations, marketing collateral or promotional materials and deliver them to your door step or event venue within the turnaround times.
So, you can concentrate on your event day activities and let us take care of all the event printing jobs and events rental materials! Some of the print products that we provide include: Brochures, Booklets, Catalogs, Notepads, Order of Events, Displays and Directional Signs, Roll Up Banners, Flag Banners, Pop Up Banners, Flyers/Leaflets, Handouts, Posters, Stand Boards, Exhibition Displays, Name Tags, Calendars, Diaries, Pens, Paper Bags, Events Souvenirs, Stage Backdrop, Gazebo Tents, Canopies, Promo Tables, Umbrellas, Canvas, flex banners and other stunning large format printings that showcase your event.
As top-rated digital, offset and packaging company in Nigeria, we use the 6 major printing processes as distinguished by the general method of image transfer.  Here, the image (artwork ) is transferred from the image carrier (print machine) to the substrate (print material e.g paper) either Directly or Indirectly.
In direct printing (DI), the image is transferred directly from the image carrier to the substrate, examples of direct printing processes we use are: Gravure, Flexography, Screen printing and Letterpress printing processes. Digital printing is a much newer process that involves your job being processed by a computer and then printed directly onto the surface of your product.  It is best used for items that require high amounts of detail (modern finish), and for orders of a smaller quantity. 
In indirect or offset printing, the image is first transferred from the image carrier to the blanket cylinder (plate) and then to the substrate. Thus, Lithography printing which is currently the dominant indirect printing technology used is a good example of indirect (offset) process. Therefore, Offset printing, also called offset lithography, is a method of mass-production printing in which the images on metal plates are transferred (offset) to rubber blankets or rollers and then to the print media. As a leading Events Printing Company in Lagos, Offset printing is more economical option compared to digital printing. This type of printing method can provide a higher quality and large quantity printing projects at cheaper rates.
Irrespective of the printing process we used: Digital Printing or Offset Printing, each printing process is divided into three production stages: (1.) Pre-press Stage, (2.) Press Stage, and (3.) Post-press Stage.
Pre-press: This stage includes operations such as composition and typesetting, graphic arts, photography, image assembly, and image carrier preparation. Prepress operations also includes steps during which the idea for a printed image is converted into an image carrier such as a plate, cylinder, or screen. 
Press State: This refers to the actual printing operations; which we do professionally with customers' requests in mind. It includes the application of words, designs, or pictures on a substrate using all the printing machine units.
Postpress: This is the final stage between printing and shipping. It primarily involves the assembly of the final printed materials; which consists of binding, cutting, silting, folding, laminating, packaging and other finishing operations.