Need Any printing
Design or Service?
Get in touch today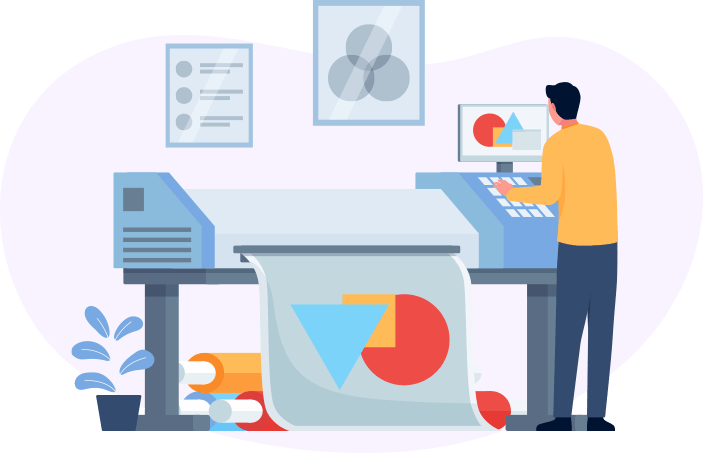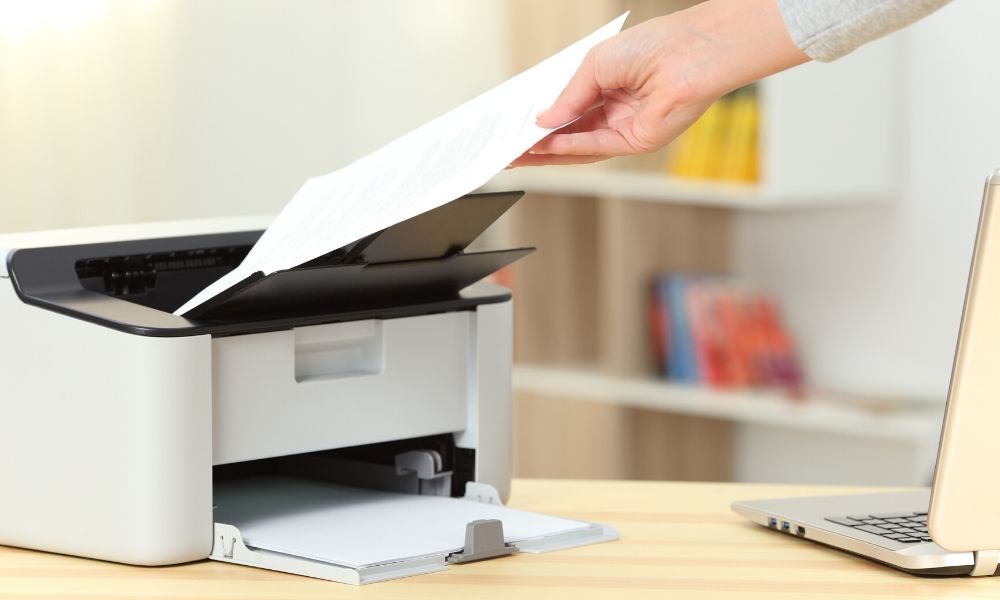 Bulk

Photocopying

Services

in

Lagos
iPrints offers bulk photocopying services in Lagos that includes high volume work using the latest digital printers with high-resolution toner technology. We are equipped with a wide range of printers and can supply full colour or monoprint and copy services. We can print full colour, black and white and a combination of both with our copiers that automatically collate jobs.
Our copiers run at 60 sheets per minute, ensuring that we can turnaround orders in a very short space of time. Be it security printing or school examination question papers, we can print from most design software such as Indesign, Illustrator, Photoshop, PDF or EPS formats and standard Microsoft Office files.
Our binding services cutting, stapling, cover making, embossing, perforating and trimming of any project works such as essays, thesis, dissertations, reports, high volume books printing, notebooks, booklets, brochures, general documents printing, and anything else that you need held together. Our binding processes are quick, meaning that we can turn orders around quickly. We can even add in plastic or card covers which may be included within the price.
Visit our print shop today or simply get in touch with us if you have any questions or need more hands with your upcoming projects. We do in-house document typesetting and artwork design services, full document scanning, laminating, spiral binding, numbering, scoring and perforating works. 
As top-rated digital, offset and packaging company in Nigeria, we use the 6 major printing processes as distinguished by the general method of image transfer.  Here, the image (artwork ) is transferred from the image carrier (print machine) to the substrate (print material e.g paper) either Directly or Indirectly.
In direct printing (DI), the image is transferred directly from the image carrier to the substrate, examples of direct printing processes we use are: Gravure, Flexography, Screen printing and Letterpress printing processes. Digital printing is a much newer process that involves your job being processed by a computer and then printed directly onto the surface of your product.  It is best used for items that require high amounts of detail (modern finish), and for orders of a smaller quantity. 
In indirect or offset printing, the image is first transferred from the image carrier to the blanket cylinder (plate) and then to the substrate. Thus, Lithography printing which is currently the dominant indirect printing technology used is a good example of indirect (offset) process. Therefore, Offset printing, also called offset lithography, is a method of mass-production printing in which the images on metal plates are transferred (offset) to rubber blankets or rollers and then to the print media. As a leading Bulk Photocopying Services in Lagos, Offset printing is more economical option compared to digital printing. This type of printing method can provide a higher quality and large quantity printing projects at cheaper rates.
Irrespective of the printing process we used: Digital Printing or Offset Printing, each printing process is divided into three production stages: (1.) Pre-press Stage, (2.) Press Stage, and (3.) Post-press Stage.
Pre-press: This stage includes operations such as composition and typesetting, graphic arts, photography, image assembly, and image carrier preparation. Prepress operations also includes steps during which the idea for a printed image is converted into an image carrier such as a plate, cylinder, or screen. 
Press State: This refers to the actual printing operations; which we do professionally with customers' requests in mind. It includes the application of words, designs, or pictures on a substrate using all the printing machine units.
Postpress: This is the final stage between printing and shipping. It primarily involves the assembly of the final printed materials; which consists of binding, cutting, silting, folding, laminating, packaging and other finishing operations.