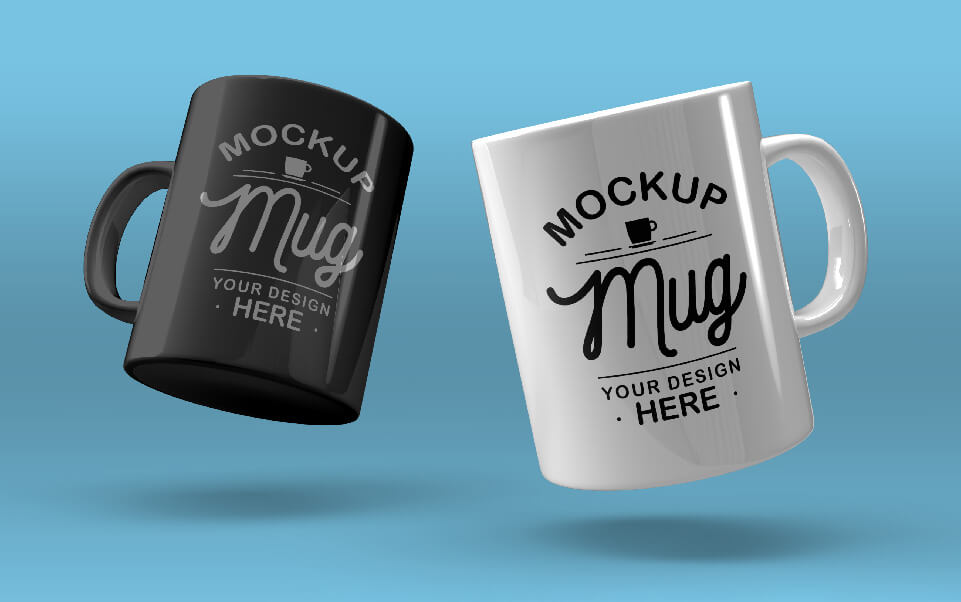 Mug is a funny word used to represent a cup, or what you do when you rob someone as a sign of love. Mug is a large cup with straight sides, typically cylindrical with a handle and used or hot drinks. Coffee mugs or gift cups can range from beautiful, recognizable and memorable pieces that will put smiles on the faces of anyone that received one. This post will help you learn how to design and print your company logo customized mugs or personal customized mugs for your love one.
There are different types of mugs based on styles that suit your trend or drinking habits; such as traditional style mugs, spooner mugs, travel mugs, novelty or custom mugs. We have also hot water or color-changing mugs; called magic mugs in case you want to consider this in your next gift events or for business promotions. Regardless of the mug used, it is really the symbolism that is attached when giving one as a gift that matters.
Giving someone a mug as a gift symbolizes friendship, love or appreciation. A mug is generally used as a gift item throughout the world. For a business, friendship or love situation, you can extend this gift further by branding with your company logo or personalizing it with the name of your receiving partner or lover.  As a branding and printing company in Lagos, we can help you add his or her name on the mug cup, including his or her photo and other love messages.
3 Steps to Customize Your Mugs
Step 1: Choose the Right Style
Mugs come in a variety of shapes and sizes. Get creative by choosing a style that is unique or trendy! Before ordering your custom mugs, it's important that your make the right choice. We have different mugs samples that would be designed to suit your style and specific tastes.
Step 2: Select the Best Materials
Consider which material will be the best for your purpose; logos, pictures, colors, messages with the right quality. We will help you plan the process and use the most imprint method that works.
Step 3: Design Your Mug
Take some time to make a design of your mug; placing your design concepts as appropriate. Select the color(s), font face, font size and mode that you want your mugs design to look like.
Whether you're marketing your business, supporting a cause, or just wanting to get creative, that is how to customize coffee mugs for business or love ones. Following the above three steps will help you to create a beautiful custom mug with easy than you think!